Notice :- If the episode does not play, try refreshing the page and wait for 10 secs before playing.
Video Sources
31 Views
The World at War Season 1 Episode 15
Home Fires: Britain (1940–1944)
Watch The World at War: Season 1 Episode 15 Full Free on Showbox. Finding strength in unity at home in Britain during the war, it was a time of gas masks, Winston Churchill, Dig for Victory, evacuation, George Formby, the Land Army, ITMA, the Squander Bug and the Beveridge Report.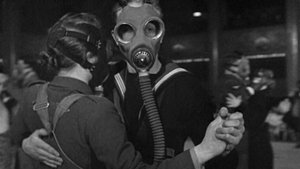 Feb 20, 1974
The World at War season 1